Howdy! I'm Paula. Reside in Melbourne.

I guess I'm here for the same reasons everyone else is. Vintage! I love everything from the 1920s up to the 1960s. 1940s is the decade I'd love to have lived in. I run a photography company which specialises in pin-up photography, as well as band shots.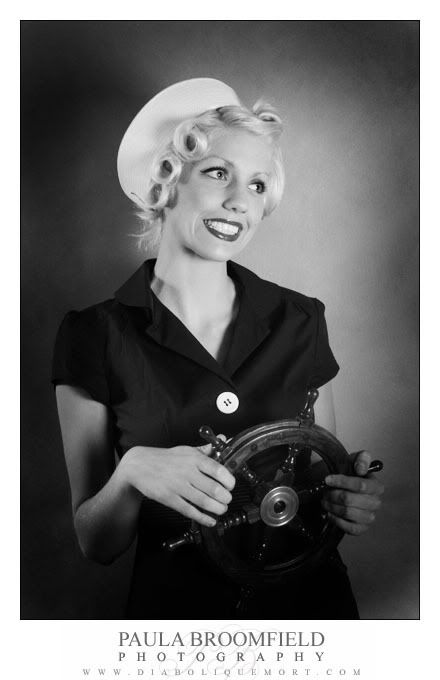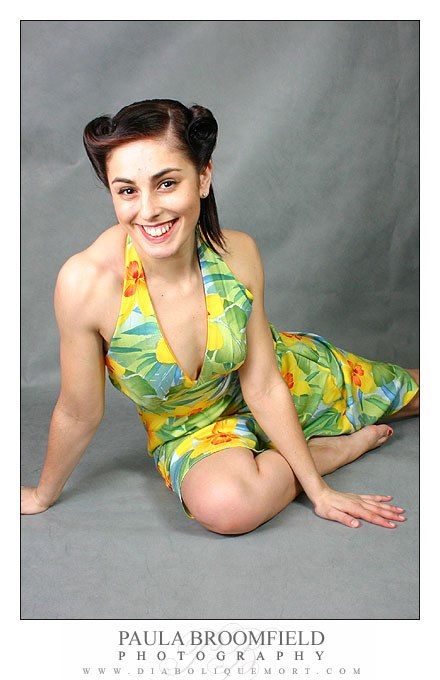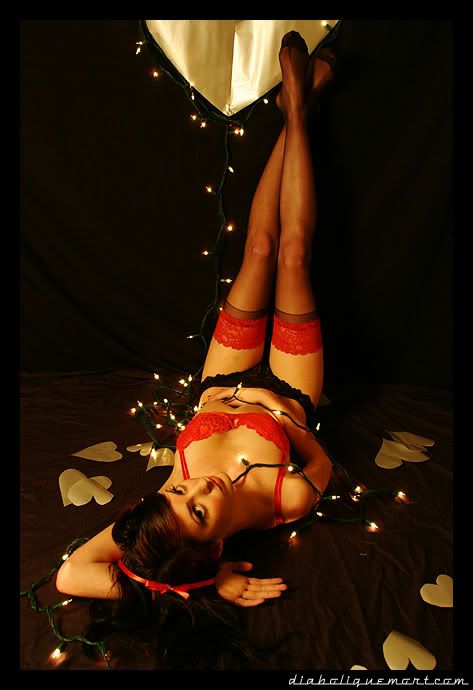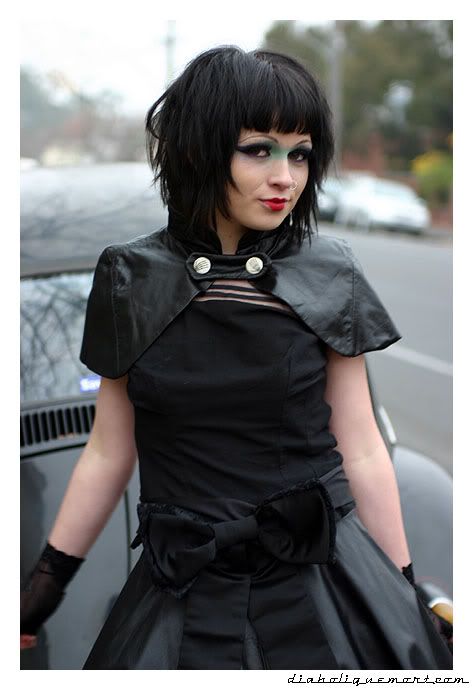 You can find more at www.diaboliquemort.com


Cheers guys!